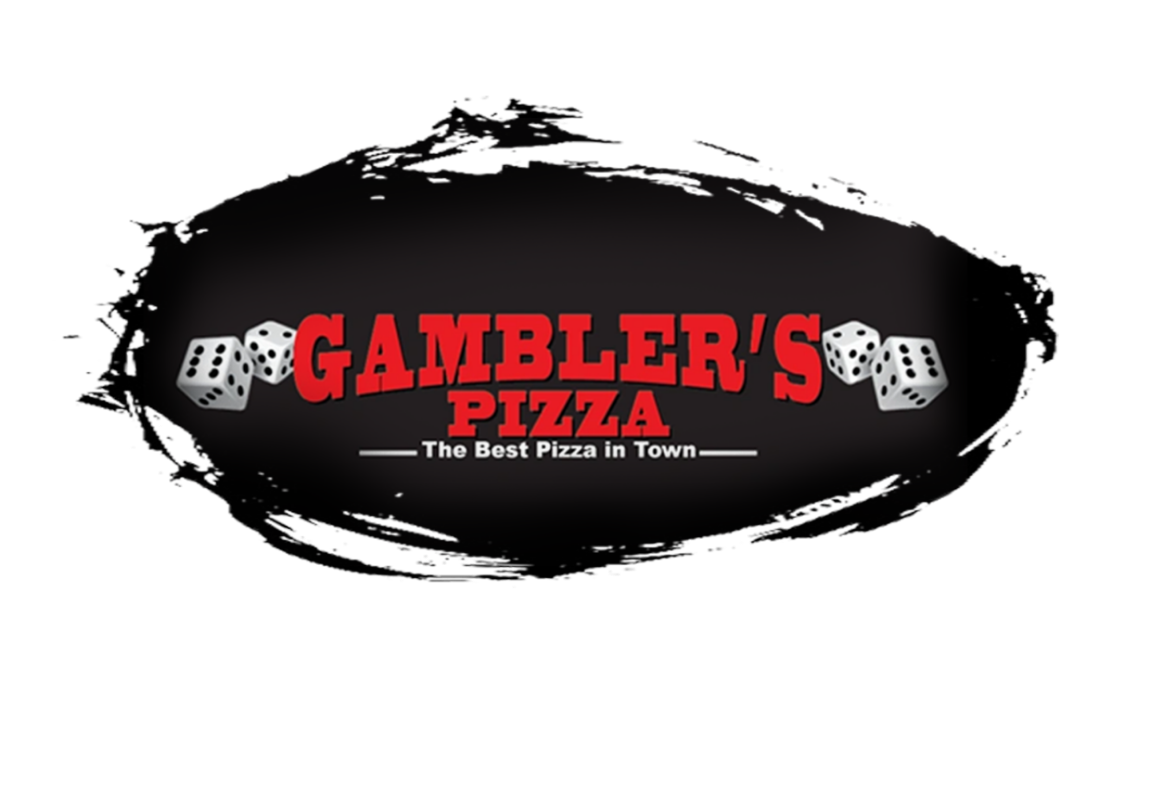 Quality Food, Friendly Service, Exceptional Pricing!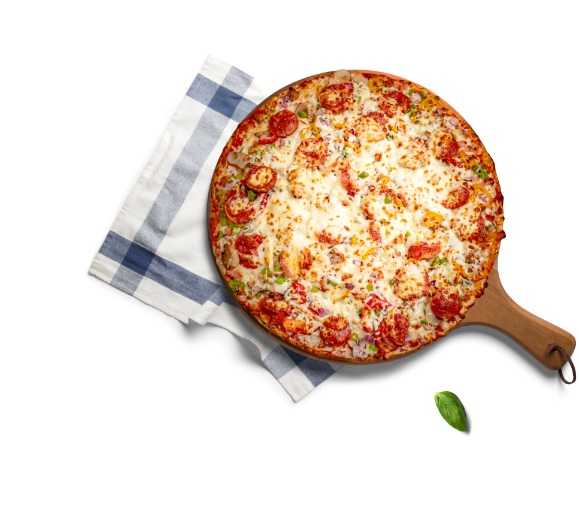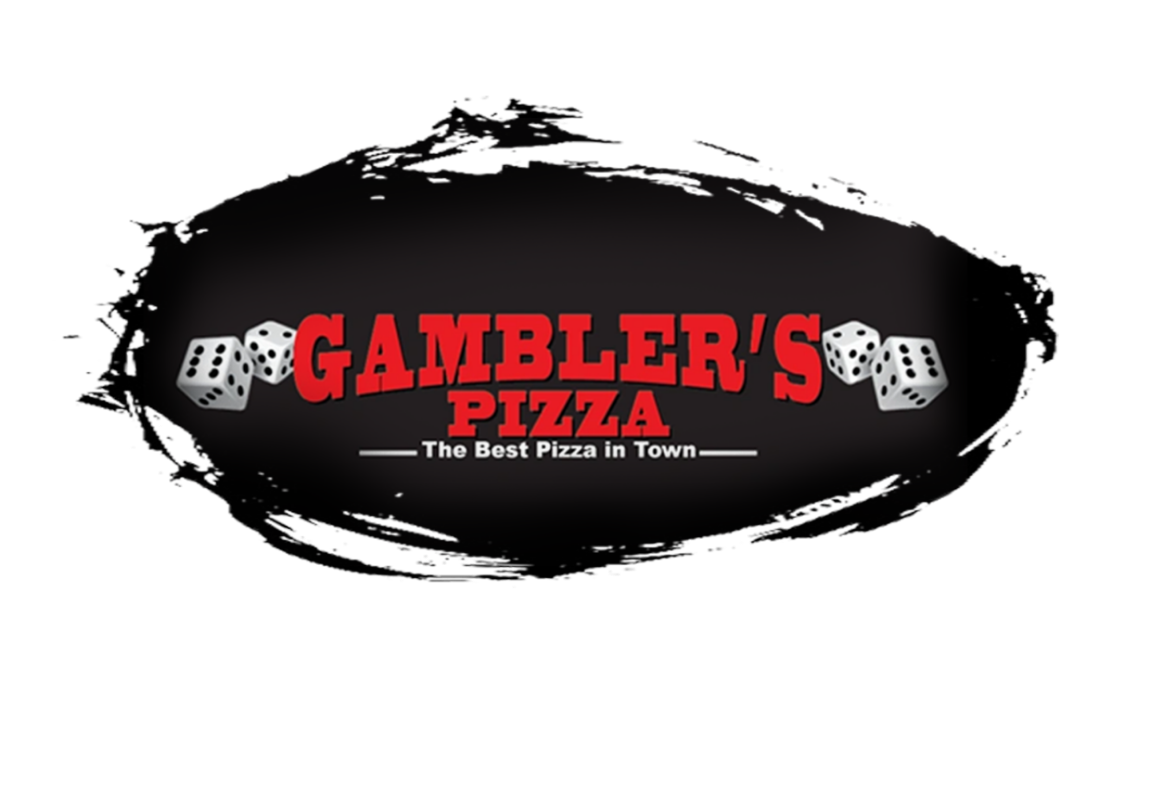 Quality Food, Friendly Service, Exceptional Pricing!
Gambler's Pizza is a family-owned and operated pizza restaurant in Niagara Falls, Ontario. Proudly owned and operated with family dining in mind since 2003. Gambler's Pizza has been committed to quality food, friendly service, and exceptional pricing!
Homemade & Authentic Pizza
From homemade and authentic pizza to mouth-watering steak subs, all of our take-out items are made to order using the freshest ingredients.
We are proud to offer the very best pizza in town and are always pleased to prepare something special for each one of our customers.
Using the Finest & Freshest Ingredients!
Our pizza and other menu selections are made using original family recipes. To make our meals perfectly, we source the finest and freshest ingredients available. Our recipes, coupled with these fresh ingredients, ensure we are making and serving only the best food.
Freshness & Flavor in Every Bite
The families we serve appreciate the quality of freshness that goes into our food. Parents are comfortable treating their children to Gambler's Pizza because they can taste the freshness in every bite.
Even those with the most discerning taste can appreciate the quality and flavor we put into our food.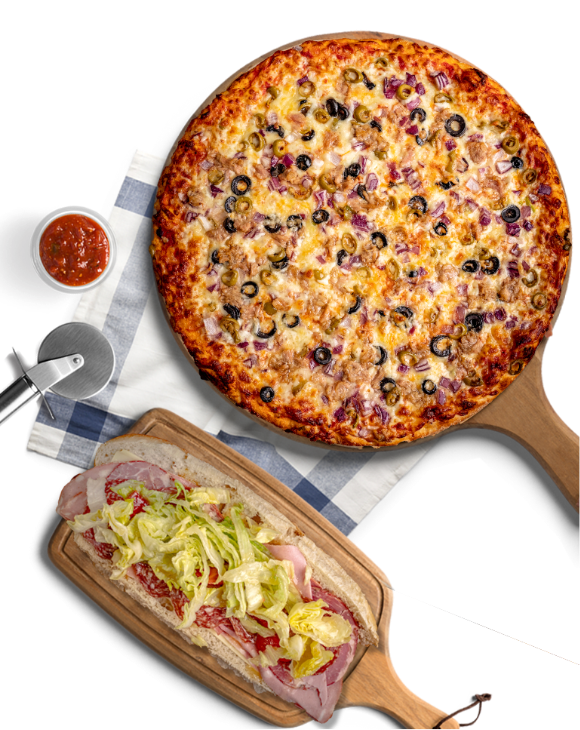 Takeout & Delivery Available!
We know you will be pleased with all we have to offer. Whether you need takeout, delivery, or wish to order Gambler's Pizza for your next special event, you are guaranteed nothing but the freshest food. Gamblers also specialize in large groups or events, providing fast friendly delivery throughout the area. Call ahead for large orders and special pricing!
Order your favorite foods easily and simply. Click the button below, explore our menu, order what you love online and enjoy the smoothness.
Any questions or comments? Don't hesitate to share it with us.
Sun – Thurs:    12:00 pm – 11:45 pm
Fri & Sat:          12:00 pm – 01:00 am